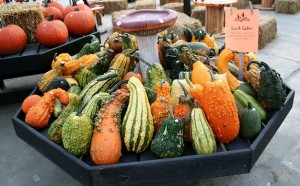 This weekend I'll be riding my motorcycle around lower Michigan with my husband. It's my first motorcycle trip and I'm so excited! Hoping the rain holds off. Even if it doesn't though, I'm sure we'll find plenty to do.
If your weekend plans are still up in the air, here are some ideas just for you:
What will YOU be doing this weekend?