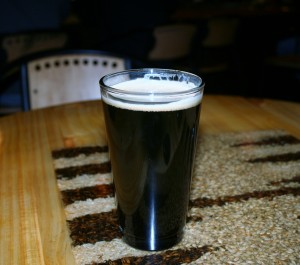 Cheers!
West Michigan Microbrew Trail
West Michigan Microbrew Trail
Grand Rapids is Brew City, yo! Here's a list of local breweries. For more inspiration and information for eating (and drinking) locally in West Michigan, visit http://eatlocalwestmichigan.com
crowd rank
curated
alpha
oldest
newest
Arcadia Ales

Our beers are produced in small batches, and our 25 barrel Peter Austin brewery and methods originated in England, which allows this style of beer to reflect over 250 years of world class brewing heritage. Battle Creek.

The B.O.B.

Restaurants, Entertainment and Brewing in Grand Rapids, Michigan

Michigan Beer Cellar

Michigan Beer Cellar a Microbrewery in Sparta serving ales, lagers, wine, and distilled spirits.

Old Boys Brewhouse

Old Boys' Brewhouse Restaurant was founded in 1997. With Melissa Brolick at the helm, Dave Bayes in the brewery, Dan Paquin in the kitchen along with our fantastic staff you can expect your experience to be spectacular and consistent. Spring Lake.
Awaiting Moderation